Auto | Home | Mobile Home | Motorcycle | RV | Boat | Business
Great Insurance at Great Prices
We're an independent agency, which means we work for YOU, the customer! We'll take the time to shop plans from over 25 top carriers to find you the right coverage for the best price. You deserve peace of mind without having to spend a fortune.
Auto • Home • Mobile Home • Motorcycle • RV • Boat • Business
Rely on friendly, one-on-one service
Save money when bundling insurance policies
Save even more money with our competitive pricing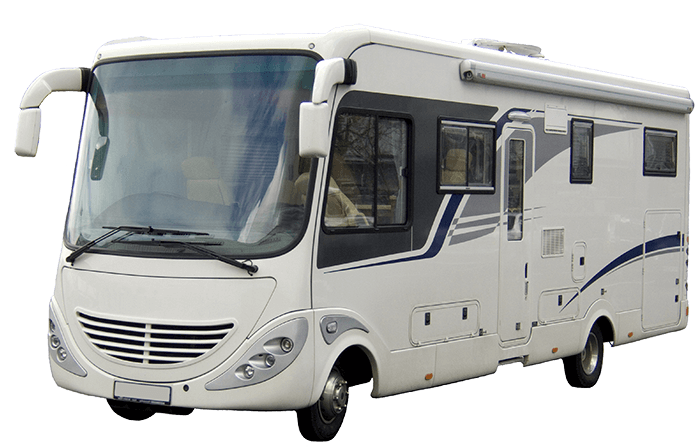 "Been going here for almost a decade! Wonderful, helpful staff and they will find you the best price!"
—Angela R.
"Very helpful staff. Always happy to help."
—Obdulia H.
"I honestly have the best experience with Onix insurance; they are very friendly, honest, reliable people. I definitely recommend Onix insurance 100%!"
—Luis G.